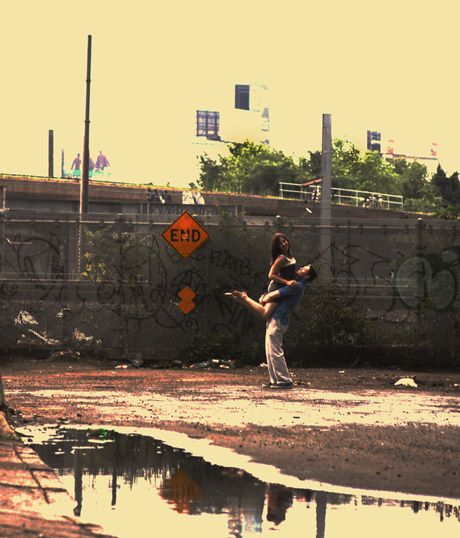 Engagements/Weddings: Up To 4 Hour Engagement shoot and full wedding starts at $4500.
Weddings without engagement photos start at $3500.
Bar and Bat Mitzvahs and special occasions start at $3000.
Includes: a cd rom with all the photos fully edited.
You can order prints or I will work with you to create custom books.