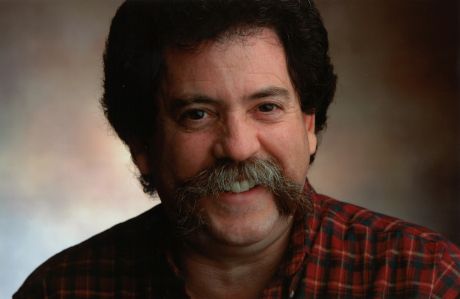 I have shot still photography for over 40 years. I began with real interest while attending Emerson College. During my junior and senior years I was fortunate enough to study under the great portrait photographer, Yousuf Karsh.
I turned professional in 1989 and concentrated my efforts on a myriad of subject matter, including automotive photography, especially capturing human emotions.
My goal in photographing you and your loved ones is to capture the pure essence of that moment. Being able to photograph what I see that is natural and allows my subjects to be viewed in a pure way makes my job thrilling. Photography is an art. I look at what I do as an art form and translate that into beauty for my clients. It is my pleasure to capture the pure joy and essence of your special day forever.